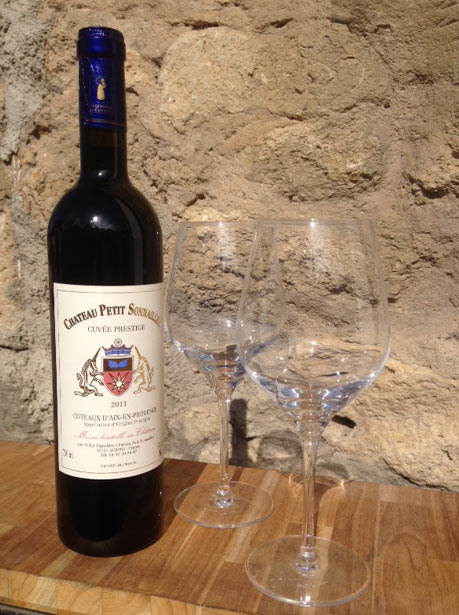 A subtle wine partly matured in barrels.
GRAPE VARIETIES
Produced from a carefully selected mix of Grenache, Syrah and Cabernet Sauvignon grapes.
CHARACTERISTICS
Woody, spicy, vanilla flavours with a dense and refined tannic structure.
Bring to room temperature before drinking (18°)
PRICE 2021
11.50 €
This price is per bottle, inclusive of taxes, and at the cellar.