Cuvée Blanc AOP, white wine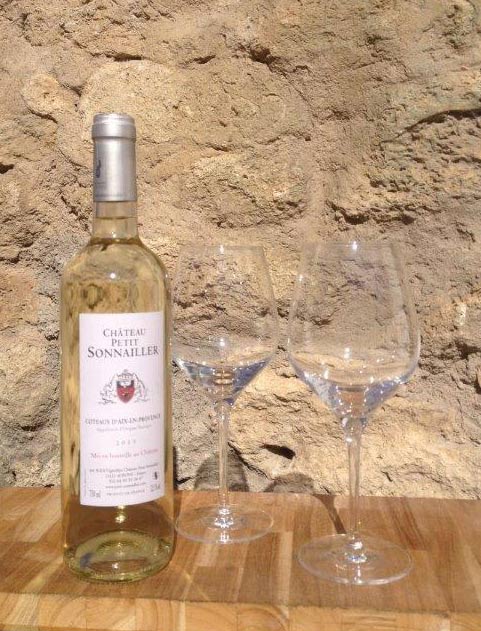 GRAPE VARIETIES
– White Grenache: Roundness and suppleness.
– Vermentino: Freshness and subtle flavours.
CHARACTERISTICS
Vinified at low temperature to obtain maximum fruits aroma.
Noted for its roundness, freshness and long tasting flavour.
Drink chilled (10°), served with fish and seafood.
Price 2021
9 €
This price is per bottle, inclusive of taxes, and at the cellar.